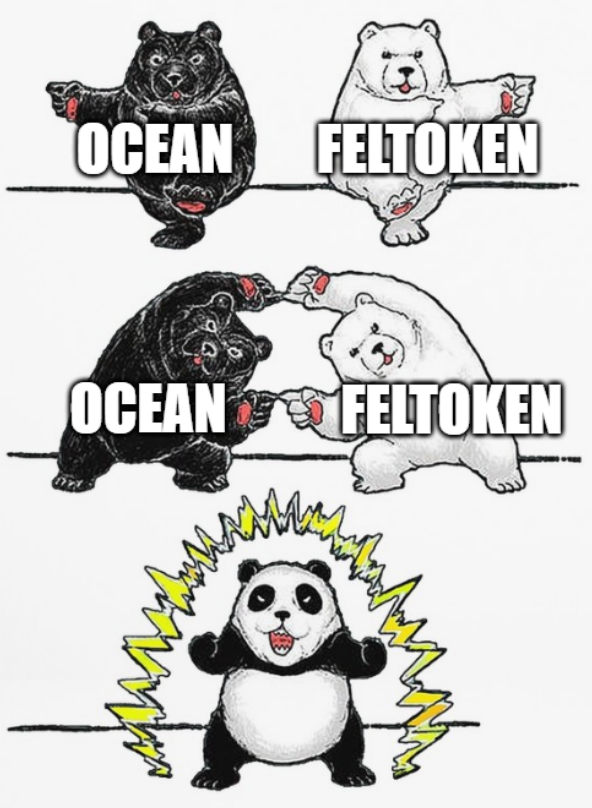 Please follow me on Medium: @breta.hajek if you want to read this article:
FELToken with Ocean Protocol, Future and Integrations
Recently I started working on my new project: FELToken, creating decentralized privacy-preserving machine learning (using smart contracts and blockchain). I am planning to post weekly tutorials and stories from development.
This website will remain active, but there will be more content published on Medium.